We sponsor a few events throughout the year in order to raise money to support our mission. If you are interested in helping out, please contact us!
Past Events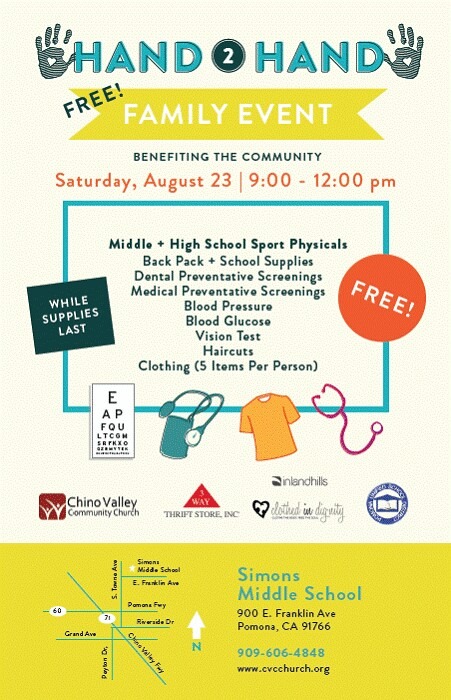 We are teaming up with local churches to provide free groceries, medical services, back to school supplies and clothes to the needy in our community.
We are collecting supplies at Inland Hills Church and will be serving the day of the event. If you are interest please email us by clicking on the link below.
When? 8.23.2014, starting at 8AM
Where? SIMONS MIDDLESCHOOL
See you there!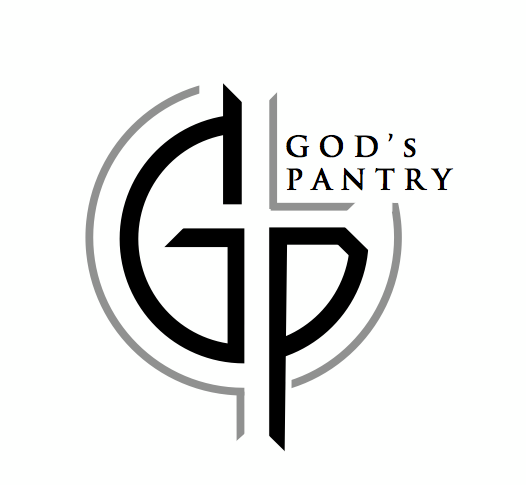 Come and join us for a great day and support a great cause. God's Pantry is a local non-profit serving over 500 families in the Chino area. All of the proceeds of the event will help keep the organization doing great work in our city.


HOSTED BY WESTERN HILLS COUNTRY CLUB
– CHECK IN begins at 11:30am – SHOTGUN START at 1pm with a 4-man scramble format – Lunch and dinner are included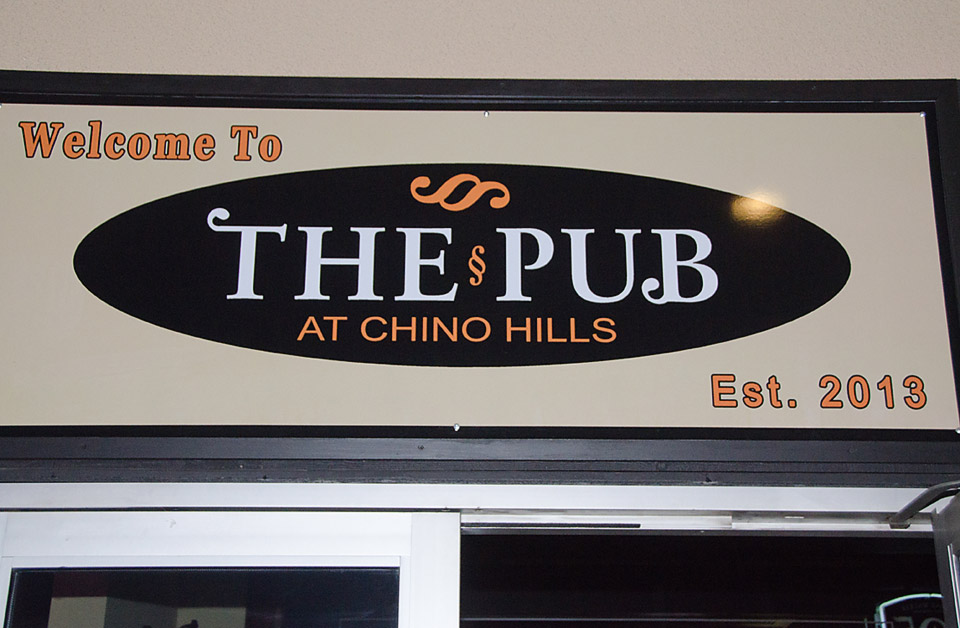 Join us in our celebration of one year of ministy wit our friends in the city of Chino.
LIVE MUSIC – GOURMET FOOD – GREAT FRIENDS
When? 5.20.2014 6pm-8pm
Where? The Pub in Chino Hills
How much? suggested donations $20/adult and $10/kids